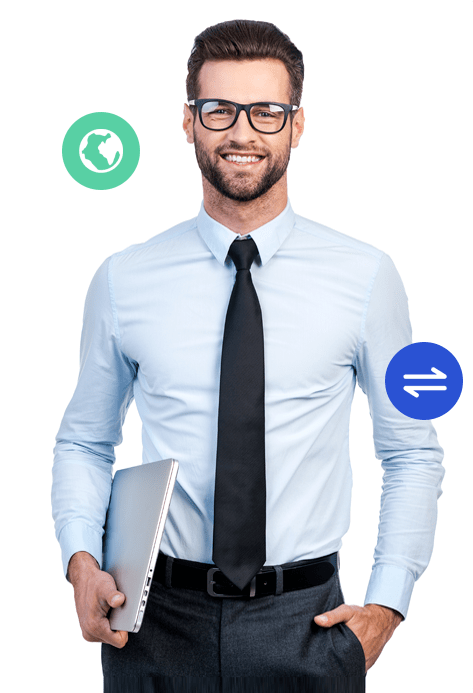 Meet our professional trader program
As you become a more experienced and proficient trader, you may apply to reclassify your account as a Qualified Trader with a leverage 1:200, so that your freedom of operation is in line with your experience, knowledge, and abilities.
Reclassifying your account is a simple procedure, in which you must demonstrate at least one of the following criteria:
That your financial portfolio as of the 1st of the month is more than $102,000 (10 000 basic units which is 27 rubles as on the day of this information provided)
You have traded more than 10 transactions in each last four quarters with turnover of more than $102,000.



Note:

All data is calculated without leverage
It is important to note that the above requirements must be official from the broker.